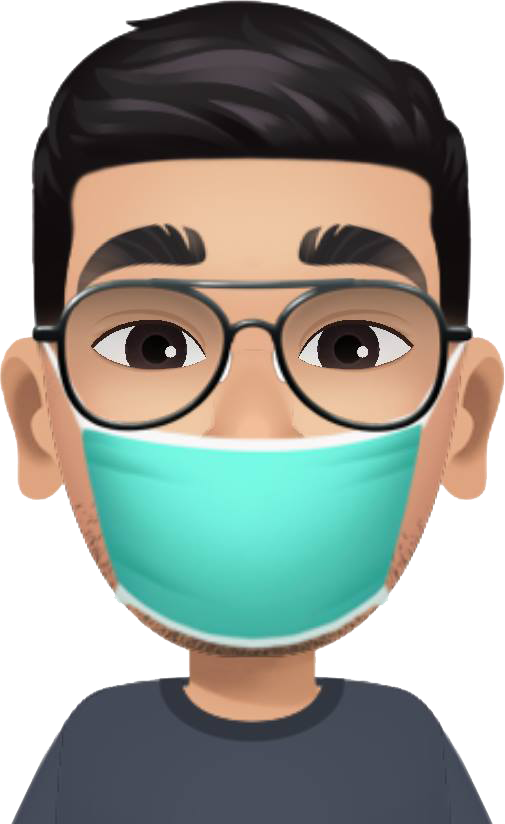 I'm a Backend Developer , Front-End developer, Information Security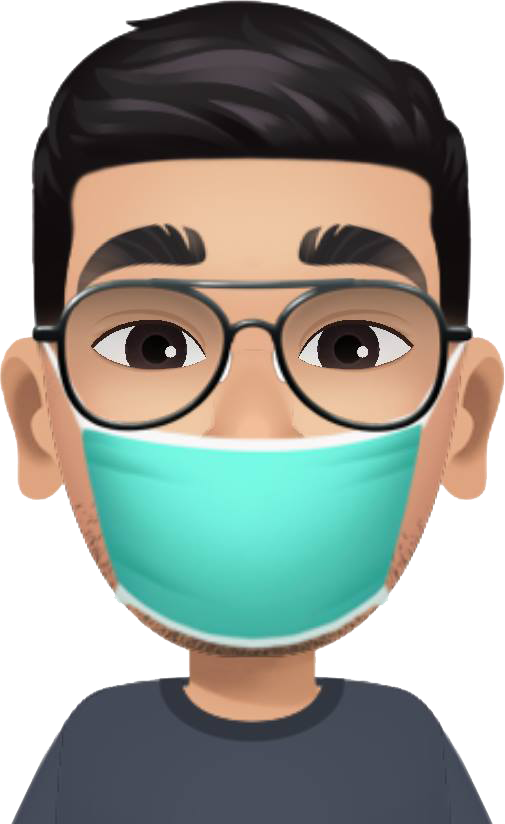 I am now over 5 years old, busy with web programming, web site preparation.
2019 - Present
Ganja State University
Economics
2018 - 2019
Lankaran State University
Tourism and Hotel management
-2016
Fuzuli secondary school
Pupil. Fuzuli District Karabakh. #karabakhisazerbaijan #karabakhisazerbaijan
2021 - Present
Pentester
Delta Telecom LTD
2020 - 2021
Information Security
IDRAK Technology Transfer
2019 - 2021
Full Stack Developer & Pentester (Remote)
Webzool.io
2017 - 2019
Full Stack Developer
Proton.az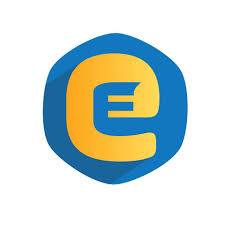 Maen K Househ
CFO @ Evotik
"We are very thankful to you for detecting and turning to us a very serious security leak and helped us getting hold of security back"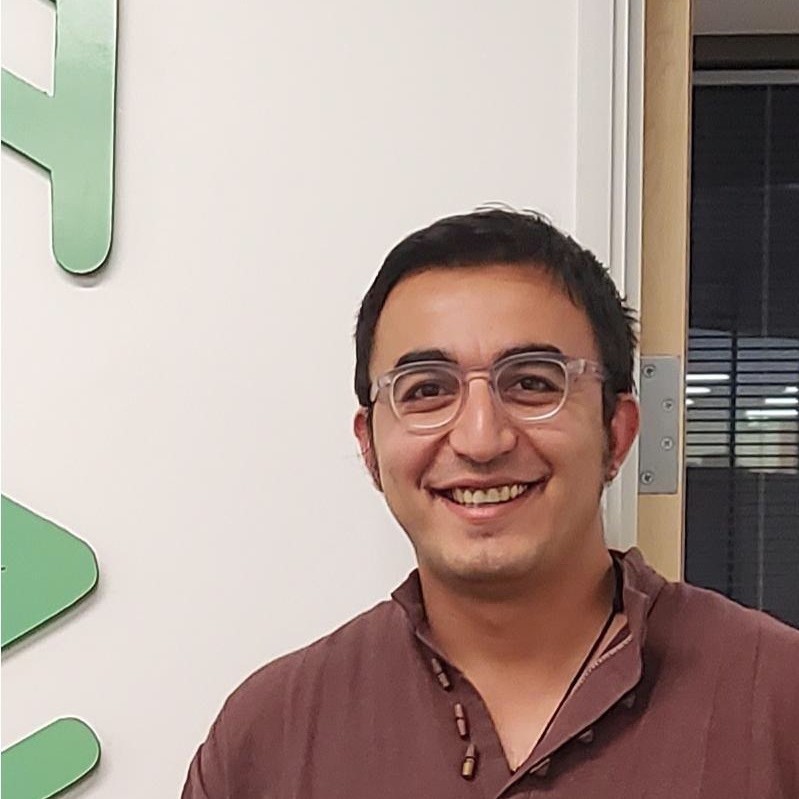 Rufat Abasov
Chief Hustler @ Webzool Creative
I have worked with Veysel for more than a year. He helped Webzool Creative grow with his unmatched responsibility and development skills. He built for our clients more than 30 websites and all of those projects finished before or within the timeline. He is fast, his works are clean and his dedication is admirable. Thanks for your service Veysel!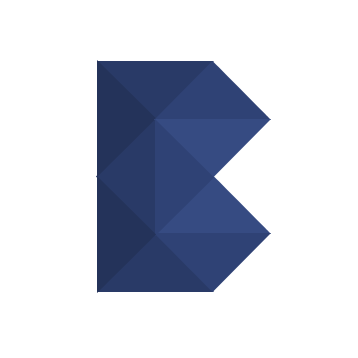 Nurlan Kamal
CFO @ Buqelemun
"Sizə dərin minnətdarlığımızı bildiririk ki, buqelemunda bucür həssas təhlükəsizlik boşluğunu aşkar edərək bizə bildirdiniz və kömək etdiniz ki bu problemin öhdəsindən gələk. Bir daha təşəkkürlər!"
Samir Həbibli
Layihə rəhbəri
"Hörmətli Veysəl bəy, Sayt yeni yaradıldığı və inkişaf mərhələsində olduğu üçün xətalar mövcuddur. Göstərdiyiniz maraq və bildirişiniz üçün Sizə minnətdarıq. Bildirişiniz bizim üçün çox önəmlidir və komandamız tərəfindən yüksək qiymətləndirilir."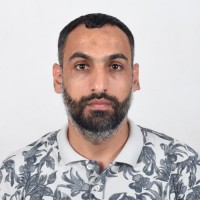 Javid Aliyev
Team Leader Portmanat
"Portmanatda tapdığınız session-buga görə və bunu bizə bildirdiyiniz üçün sizə təşəkkür edirik. Bu kimi bildirişlər bizə işimizi daha da mükəmməlləşdirməyə kömək edir"